Pasofin, a cloud-based financial and accounting system that will assist you to create your business empire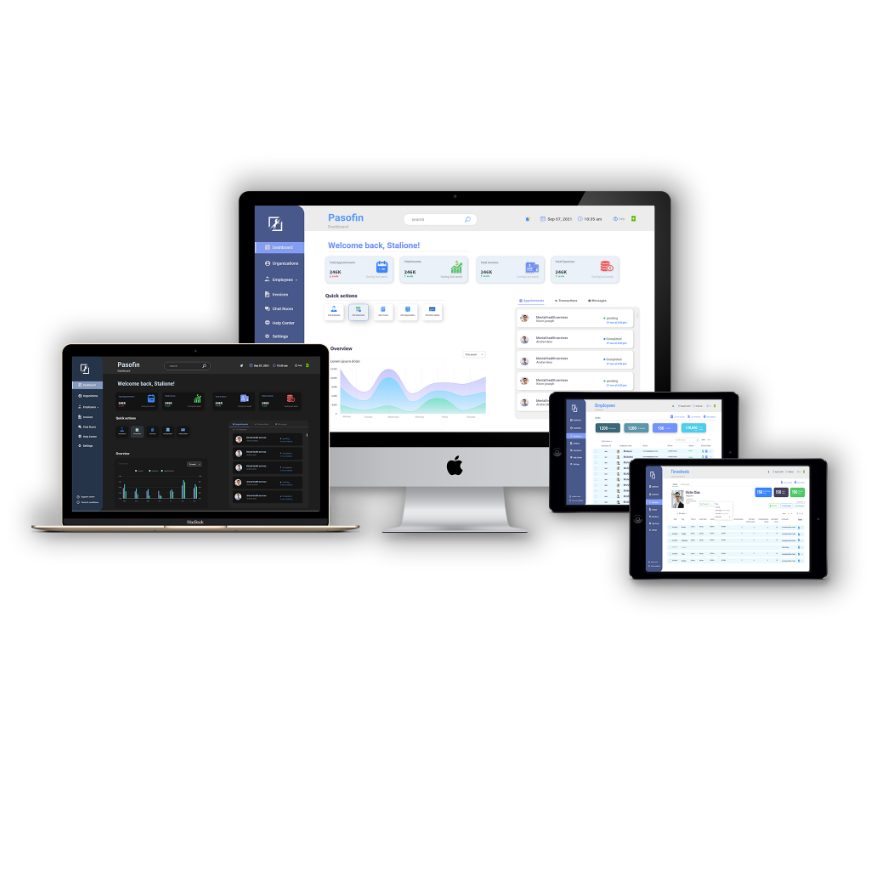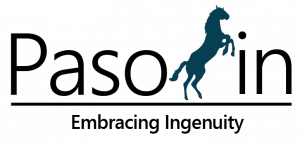 Pasofin is a
Cloud based Accounting Financial system
designed by Stalione group to provide a better solution to maintain the day-to-day finance task in an effortless way. We are thankful for the client who gave us this opportunity to create this Financial system and lead us throughout the developing and designing process to bring out this marvellous product. Pasofin can be used for different business and is accessible through different types of devices from anywhere as this is a cloud-based financial accounting system.
This cloud-based financial accounting system is Stalione Group's second product which is created through dedication and hard work of our team. We have thought of every aspect through the user's and client's point of view and included each features to serve the best for your business. Pasofin will make your work more uncomplicated by giving you the outcome you needed with a few clicks.
Some of the features of Pasofin are given below:
Not only this there are much more features included in this system to make your tasks simple straightforward. You can stay calm and focus on your bigger goals as this system will look after the complicated finance processes of your business.
All Device Supporting Application
Pasofin is designed to support all devices so that you can access the application from your own comfort zone making your tasks simpler.
The best investment for your business
Evaluate the package and the features included into the system. This will be one of the best product to improve your business.
We are happy to help and answer any of your questions. Send us an e-mail and we'll get back to you shortly.